Warm up your Winter Fashion!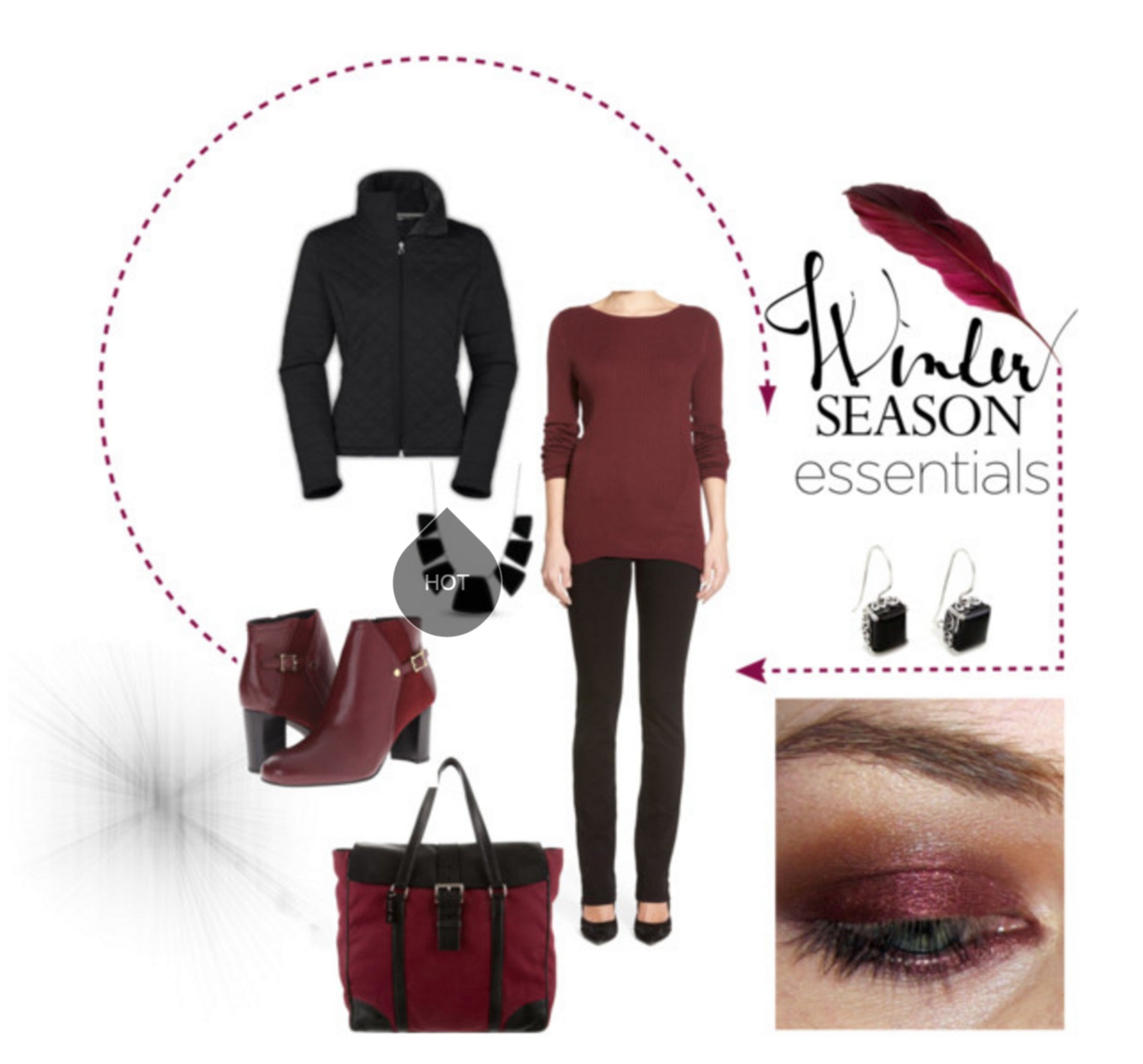 This time of year it's easy to get tired of Winter and long for those warm Spring days, and they will be here before we know it.  But before they are, why not warm up your wardrobe by adding a little Burgundy Color!  We wanted to help and put together an outfit highlighting this color with a Ribbed Boatneck Sweater and a pair of Black Straight Leg Jeans, accented by Zip Boots and a Burgundy and Black Tote!   Stay warm topping it off with a black crop jacket.   Hope you like it and it inspires your next Winter outfit!  : ) 

Don't forget to visit us below and:
Like us on Facebook :)
Follow us and Pin us on Pinterest 
Follow us on Instagram!
Follow us and Save our Products on Wanelo
Thanks in advance!!
Leave a comment
Comments will be approved before showing up.